For forthcoming Jazz Music Events at the Tuckers Arms please click on Tuckers Jazz Club.(above)

and don't forget to look at the Coffee Concert info ! (above)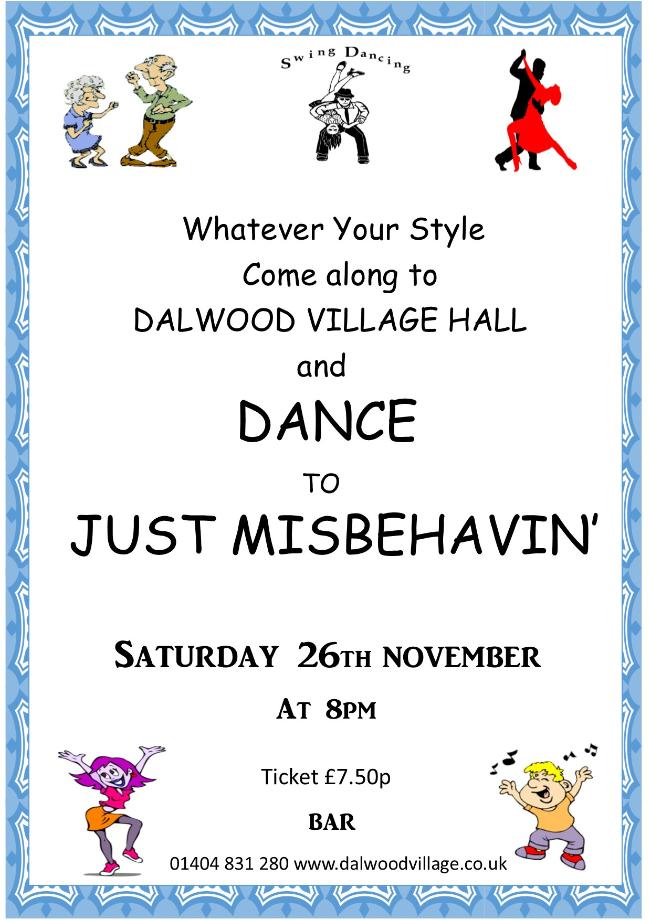 WE HAVEN'T HAD A PROPER "KNEES UP" IN DALWOOD FOR AGES!!

SO DO COME ALONG ON SATURDAY 26th OF THIS MONTH

AND "STRUT YOU STUFF" !!!



and if you're not keen on dancing - just sit and listen to some really good music and songs

from Lynn Thornton and "Just Misbehavin'"




They play a lively mixture of swing, jazz and dance music. You'll hear plenty of old favourites plus some unexpected
numbers - all given an irresistible swing treatment. The amazing Lynn Thornton will delight you with her wonderful
interpretation of songs you know and love.










DALWOOD MUSIC DAY
Saturday 1st July 2017
Music starts at Midday and continues to 10.00pm
3 Venues - Dalwood Village Hall, St. Peter's Church
and the function room of the Tucker's Arms -
all in the centre of the Village
MAKE A NOTE IN YOUR DIARIES!
DALWOOD MUSIC DAY 2017 - SATURDAY 1st JULY.
An evening of Gershwin - Music and Song
with

Laura Collins, Julian Marc Stringle
and

The Craig Milverton Trio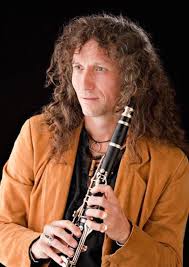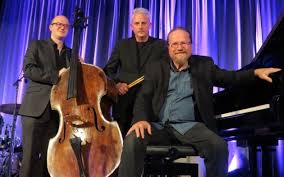 The Craig Milverton Trio

Craig - piano, Sandy Sucholdolski - bass, Nick Milward -drums





Dalwood Singing Group
The Kroft Originals
who host the Dalwood Music Day
Money raised from the 2016 event will be used to fund the

2017 Dalwood Music Day.


We look forward to welcoming you to our lovely Village and hope you enjoy the wonderful music from so

many talented Musicians and Singers. We'll endeavour to arrange good weather for your visit!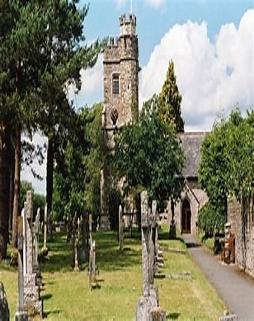 The Tuckers Arms will be open all day - but
please NO LOOSE CHILDREN!
The Village Hall: Bar from Midday - 10pm
Tea & cakes during the afternoon
St. Peter's Church: Tea & cakes all afternoon
BBQ from midday - 7pm outside the
Village Hall run by the Dalwood Raft Club
Thanks to Shelagh, the Village Shop will be
Open all day for drinks, sweets, ices, & snacks
FIND OUT WHO WILL BE
PERFORMING IN THE 3 VENUES
READ ABOUT THE RAFT CLUB

("THE DALWOOD DOLPHINS")
AND

THE VILLAGE SHOP

RUN ENTIRELY BY VOLUNTEERS
FROM DALWOOD