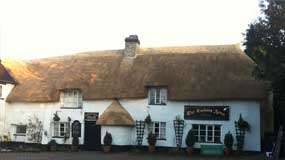 The Tuckers Arms


Thanks to Tracey, Craig, Bev & Oliver for use of the Pub as a Music Day Venue.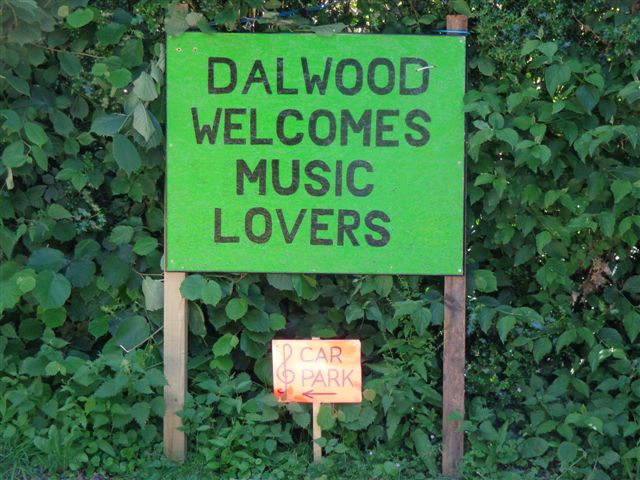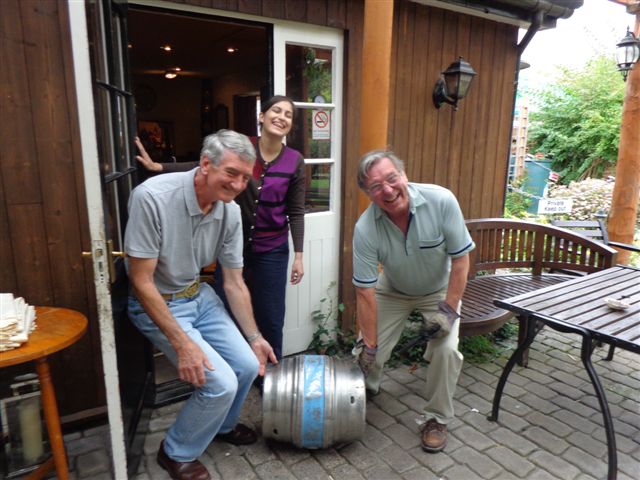 Phil (Chief Bar Steward in the Village Hall!)

Rob (Trouble-Shooter!) & Tracey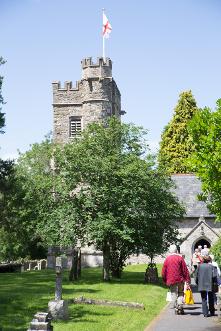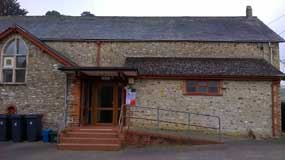 St Peter's Church The Village Hall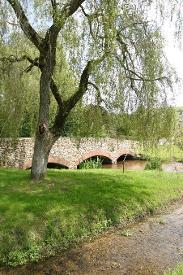 Music Day Visitors in the Pub Garden 2016 Bridge over the Corry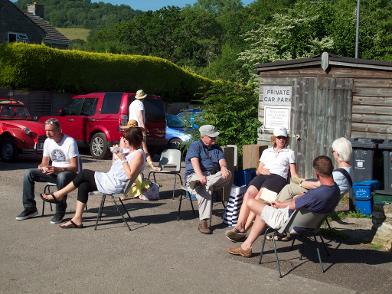 2014 Music Day Visitors by the BBQ Ray Bradley - "Sign-putter-outer-in-Chief"