The Busking Area will be on the Forecourt of the Tuckers Arms


(Thanks to Tracey, Craig & Bev)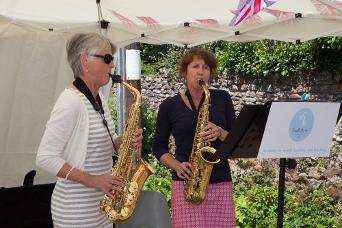 Jan McCann & Jackie Ensall
at Dalwood Music Day 2016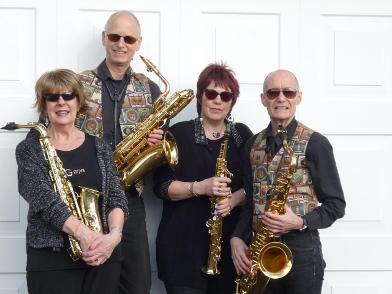 Anni, Andy, Carrie & Julian


Cool Shades! Cool Music!!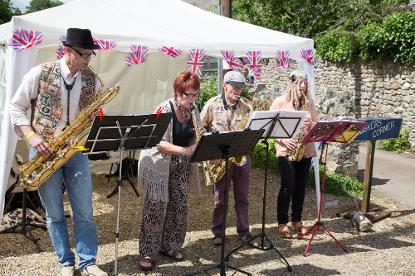 Black Coffee at Dalwood Music Day 2016






JJ PIG


"Salty Songs" from the Uplyme Area




SHIRAZ

Shirley Ewart & Sharon Muhl
Silky, close harmony vocals are the hallmark of these two

Bridport singer songwriters. Their music has been called

folk, sometimes country, sometimes rock … whatever the

case, these ladies love to entertain! 2017 appearances will include festivals in Wimborne,

Langport, Poole, Bridport, Lyme Regis and many other events

...Dalwood being a favourite! Check out the SHIRAZ diary on

www.facebook.com/Shirazsinging

or


contact Shirley on 01308 424289 for private bookings.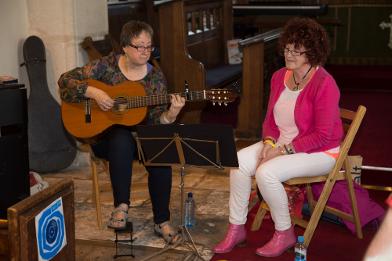 Shirley & Sharon - Dalwood 2016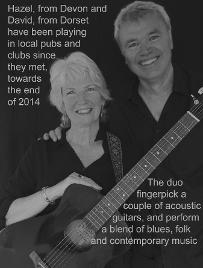 HAZEL & DAVE
&
HiDDeN


The band name comes from our initials, H for Hazel, D

for David, D for Dave & N for Nick! We're all happily

retired from different musical backgrounds who got

together by chance early in 2016. We perform a wide

variety of music from blues and folk through to

popular soft-rock bringing individual influences into

this very happy mix. Venues include village halls,

outdoor busking,(possibly our favourite) and music

festivals around the West Dorset/East Devon region.

Dinner Dances have just been introduced as private

functions, yet another musical mix!
JURASSIX


Wow! Can't wait


to hear them!!

In their own words ...........

"Six fossils living on the Jurassic Coast


singing sea songs and shanties and anything that

makes us smile and you happy!"