In Stockland on Sunday the 10th
at 4pm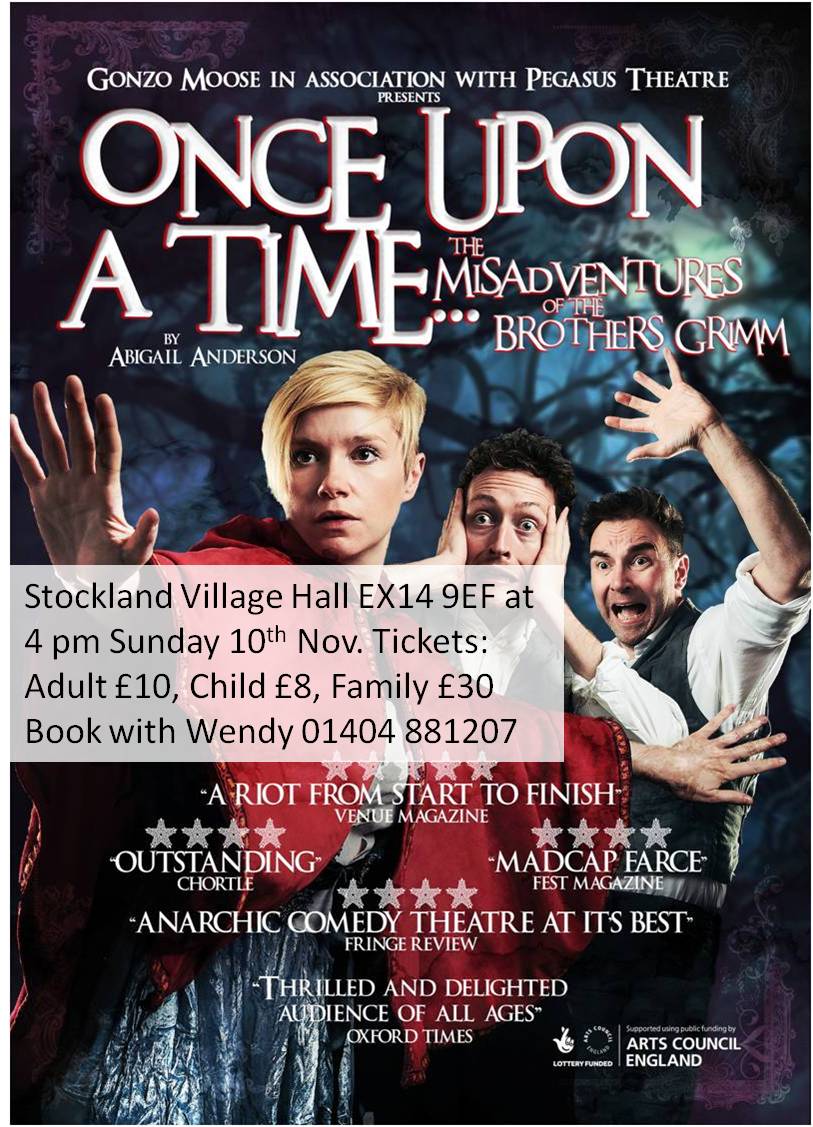 Flower Festival in Dalwood Church and Village Hall
in 2018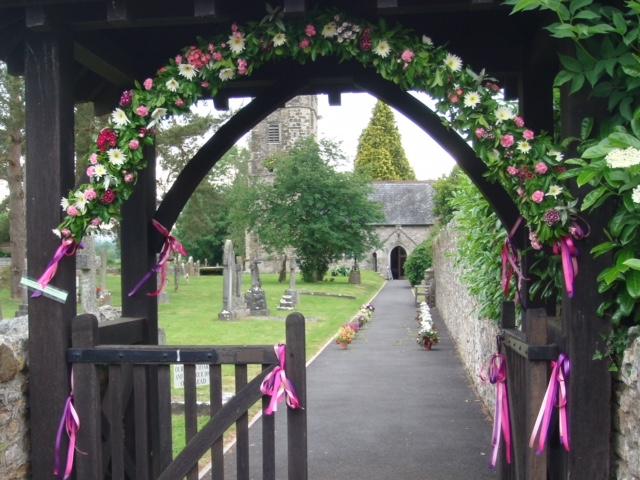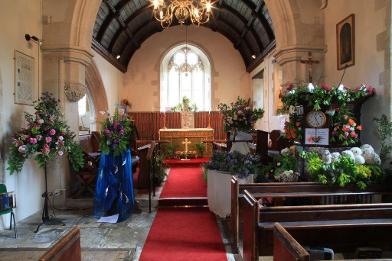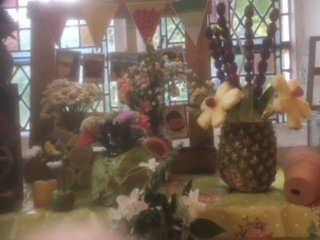 "ALL THINGS BRIGHT AND BEAUTIFUL"
AT ST PETER'S CHURCH DALWOOD
15th - 17th JUNE 2018
This opportunity to fund raise for church and charity by holding a Flower Festival occurs once every five years and for
2018 it is St Peter's Church Dalwood's turn to host the event.
The festival will run over three days from 10:00am on Friday, 15th June to Sunday, 17th June, culminating in a Gospel Service at 6:00pm on Sunday the 17th June led by the popular Kroft Originals.
The theme this year is "All Things Bright and Beautiful "and when you consider the words of this popular hymn you will
realise that there is much scope for interpretation, from "Purple headed Mountains" to "He gave us eyes to see them and
lips that we might tell"
.
We are also hoping to showcase local talent under a subheading of "Crafty Corry" by displaying the work of local art and
craft groups.
There will also be an opportunity to visit a plant stall and create your own posy.
Teas, coffees, cakes and ploughman's lunches will be available in the Village Hall over the three days and on Saturday, 16th June, we will be holding an evening Barbeque at "Yetene" courtesy of Ray and Helene Bradley. There will
be a raffle with the draw being held on Sunday evening
.
Proceeds from the Flower festival will be shared between St Peter's maintenance fund and local charity The Project
which helps children and young people with mental health issues.
If you are interested in sponsoring an arrangement, entering a craft exhibit or would like to contribute to the raffle please
contact:
Caroline Nunns 01404881313 email: carolinecnunns@gmail.com or
Gay Atkinson on 0140444307 email: gayabandon100@.com
To "Kick Start" this event we will be holding an evening event to celebrate the wedding of Prince Harry and Meghan
Markle. Please see our advert below