SO SORRY EVERYONE! NO MUSIC DAY THIS YEAR.
BUT PLEASE MAKE A NOTE IN THE BACK OF YOUR DIARY
THAT NEXT YEAR, DALWOOD MUSIC DAY WILL BE HELD ON
SATURDAY 6th JULY
DO KEEP COMING TO THE TUCKERS JAZZ CLUB HELD ONCE A MONTH
IN THE TUCKERS ARMS, DALWOOD
For forthcoming Jazz Music Events please click on Tuckers Jazz Club.(above)
AND TO THE COFFEE CONCERTS HELD ONCE A MONTH
IN ST. PETER'S CHURCH, DALWOOD

Information click on Coffee Concerts (above)





DALWOOD MUSIC DAY 6th JULY 2019
BANDS, CHOIRS & groups


Thanks to Mr & Mrs H. Lawrence of Andrewshayes, Dalwood for their

generous donation towards the 2017 Music Day




and thanks also to Mr & Mrs R. Bradley of "Yetene" for the use

of their drive for the Marquee - our new 4th venue!







We look forward to welcoming you to our lovely Village and hope you enjoy the wonderful music from so

many talented Musicians and Singers. We'll endeavour to arrange good weather for your visit!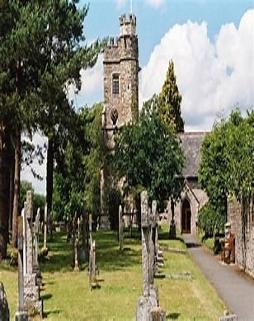 The Tuckers Arms will be open all day - but
please NO LOOSE CHILDREN!
The Village Hall: Bar from Midday - 10pm
Tea & cakes during the afternoon
St. Peter's Church: Tea & cakes all afternoon
BBQ from midday - 7pm outside the
Village Hall run by the Dalwood Raft Club
Thanks to Shelagh, the Village Shop will be
Open all day for drinks, sweets, ices, & snacks
FIND OUT WHO WILL BE
PERFORMING IN THE 3 VENUES
READ ABOUT THE RAFT CLUB

("THE DALWOOD DOLPHINS")
AND

THE VILLAGE SHOP

RUN ENTIRELY BY VOLUNTEERS
FROM DALWOOD