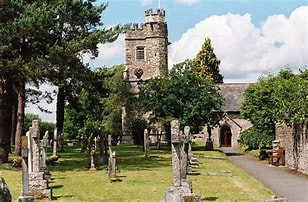 MONTHLY 1/2hr COFFEE CONCERTS IN ST. PETER'S CHURCH

on the 4th Wednesday of each month at 10.30am.
Donations this year to local Charity
SHELTERBOX
Katie Rook (sop. & alto sax) & Dave Wicken (guitar) gave us a really smashing
Concert on Wednesday 26th July in St. Peter's Church, with such a varied
programme of tunes from Shostakovitch & Satie to The Beatles and
There was a lovely friendly Audience who were able to chat over Coffee before
the concert began and they later showed their appreciation by donating £130
to this year's local charity - Shelter Box.
Thanks to Katie & Dave - and Sue for the Coffee & biscuits - and the generous
friends and acquaintances.
)
Thanks to
THE EAST DEVON DAYTIME BAND
for a superb Concert on June 28th!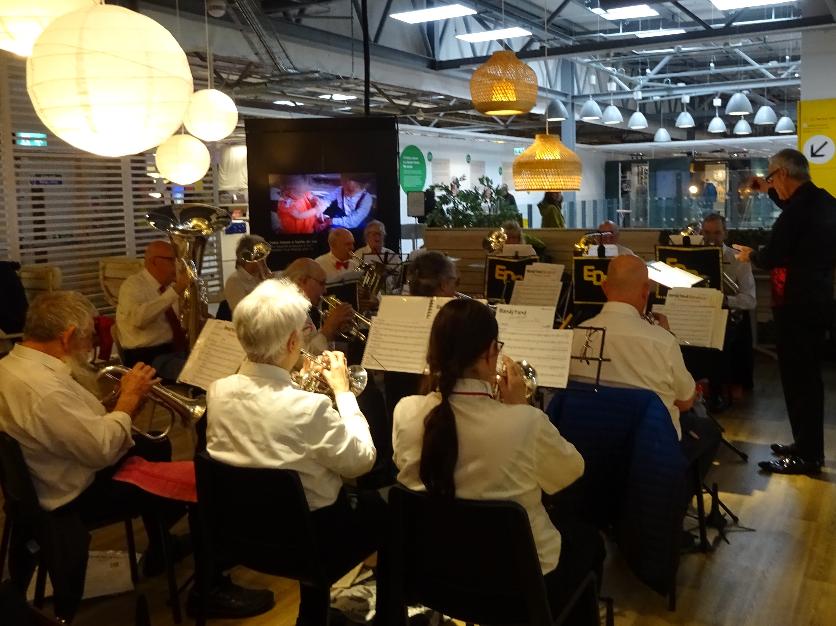 Many thanks to Shiraz
Shirley Ewart - guitar, piano & vocals & Sharon Muhl - violin and vocals
Who came all the way from Bradipole (far side of Bridport) to give us a delightful
Concert in May,
with their original compositions and well-known songs.
You'll be able to hear them again at Dalwood Music Day - July 6th
when they'll be singing in the Church at 3pm and busking too!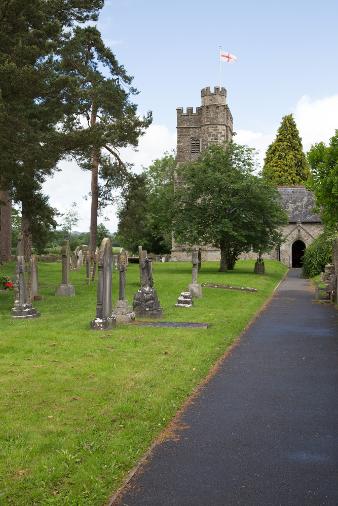 Thank you to Maggie's Mix who gave us a very happy hour of music & song last month
Our generous Audience donated over £90 to ARC (Axminster Recovery thru' Counselling)

Many thanks to
ALISON & ALEX DAVIES
Well-known & very talented local Musicians
who gave us a fabulous Concert on Wednesday 23rd Jan.
Alison of "Saxminster" fame is an amazing saxophonist
Alex - musical director of Lyme Bay Chorale - is an equally
amazing organist & pianist
£230 was raised for ARC (Axminster Recovery thru' Counselling)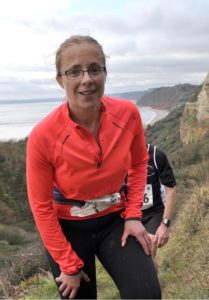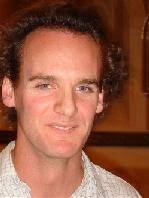 We're very sorry that the East Devon Daytime Band had to cancel but we
hope to hear them later this year.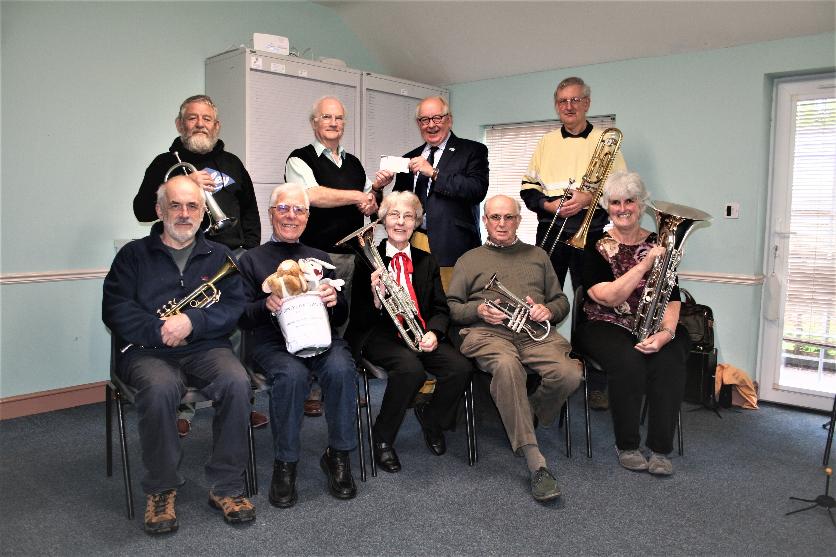 OUR CHARITY LAST YEAR
CHILDREN'S HOSPICE SOUTHWEST
We raised £1047 through your generous donations
and exceeded our target!!
THANK YOU ALL VERY MUCH!

Everyone who has performed at a Monthly Coffee Concert in St. Peter's
Church since October 2014. (alphabetical order)



Alison & Alex Davies - Piano & sax duo Lyme Regis


Black Coffee: - Andy Davey, Carolyn Fry, Julian Roundhill & Judith

saxophone choir from Axminster, Allsaints & Lyme


Brian Eddy - Entertaining Talk Dalwood


Caroline Nunns - popular songs Dalwood


Dave Bennett - popular songs Dalwood
East Devon Daytime Band Tipton St. John based



Hazel & Dave - songs & guitars Uplyme


Hilary Drew JP - talk about being a JP Sidmouth


Hilary Horley, Gay Atkinson & Caroline Nunns songs & poems fron CATS
Dalwood & Honiton
Kathryn Gray & George Marshall Dalwood



Jackie Edwards -a selection of her own poems Launceston
Judith Burke - illustrated talk Walking the Camino Trail Lyme Regis
The Jurassix - Sea Songs & Shanties Whitford based



Kroft Originals Singing Group Dalwood
and with Phil Roberts - clarinet & Tony Drew - piano accordian

The Lark String Quartet E. Devon & Gloucester
Laura Gadd - clarinettist
Exmouth
Maggie's Mix (Maggie Lane) singing group
Yarcombe
Martin & Caroline Nunns - popular songs Dalwood
Michael Bradbury - talk & music on all recorders Dalwood
Michael Shaw - talk A Vet's Life Allsaints
Rev'd Nigel Freathy - Great Devonians part 1 & 2 Seaton
Old Peculiars & Kathy Laing Barbershop style Dalwood
Piping Hot: Annette Freathy, Maggie Lane & Michael Bradbury


Branscombe Yarcombe Dalwood




Rachel Burrough, Margaret Hurford & Dylan Burrough - violin, cello & piano
Axminster


Richard Llewelyn - guitarist Chard
Rev'd Simon Holloway - Cyprus illustrated talk Kilmington
Shiraz (Shirley & Sharon) vocals & guitar Bradipole (Bridport)
Sue Hunnisett - songs/piano Dalwood
Watermead Stranglers (7 piece band playing Jazz Standards) Allsaints, Chard, Dalwood,
Pinhoe, Taunton, Umborne



We raised £348 in 2016

Thanks to all the supporters of these monthly Coffee Concerts who have given

so generously to our Charity in 2016 ... DEVON AIR AMBULANCE


We thank in particular all the wonderful musicians, singers & speakers from near and

far (see list below) who have given up their time to entertain us.


And thanks to Sue Drew who is always on hand to make the coffee!