MONTHLY 1/2hr COFFEE CONCERTS IN ST. PETER'S CHURCH

on the 4th Wednesday of each month at 10.30am.

Donations this year to Shelter Box









The next Coffee Concert is on Wednesday 28th June with



"MAGGIE'S MIX"

from Yarcombe




Maggie Lane brings her mixed Choir from Yarcombe to perform some lively & entertaining songs.

If you love to sing-along, then come to St. Peter's 10.30am on the 28th and

you won't be disappointed!


Free coffee, biscuits and 1/2 hour's fun!!


Retiring collection for Shelter Box.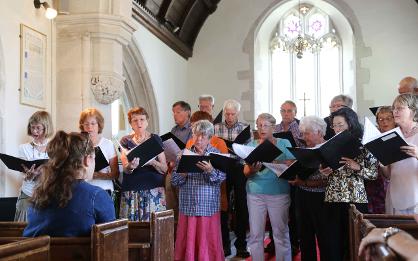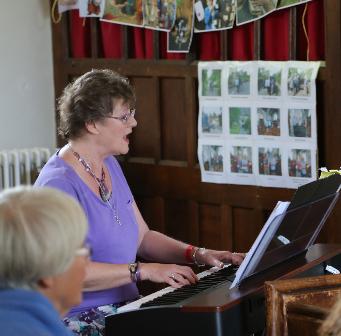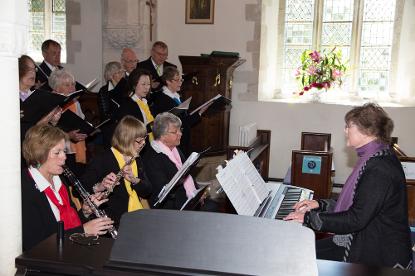 Thanks again to Richard Llewelyn who gave us a great concert on May 24th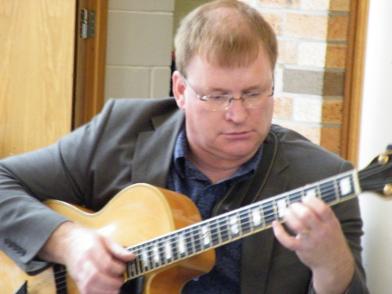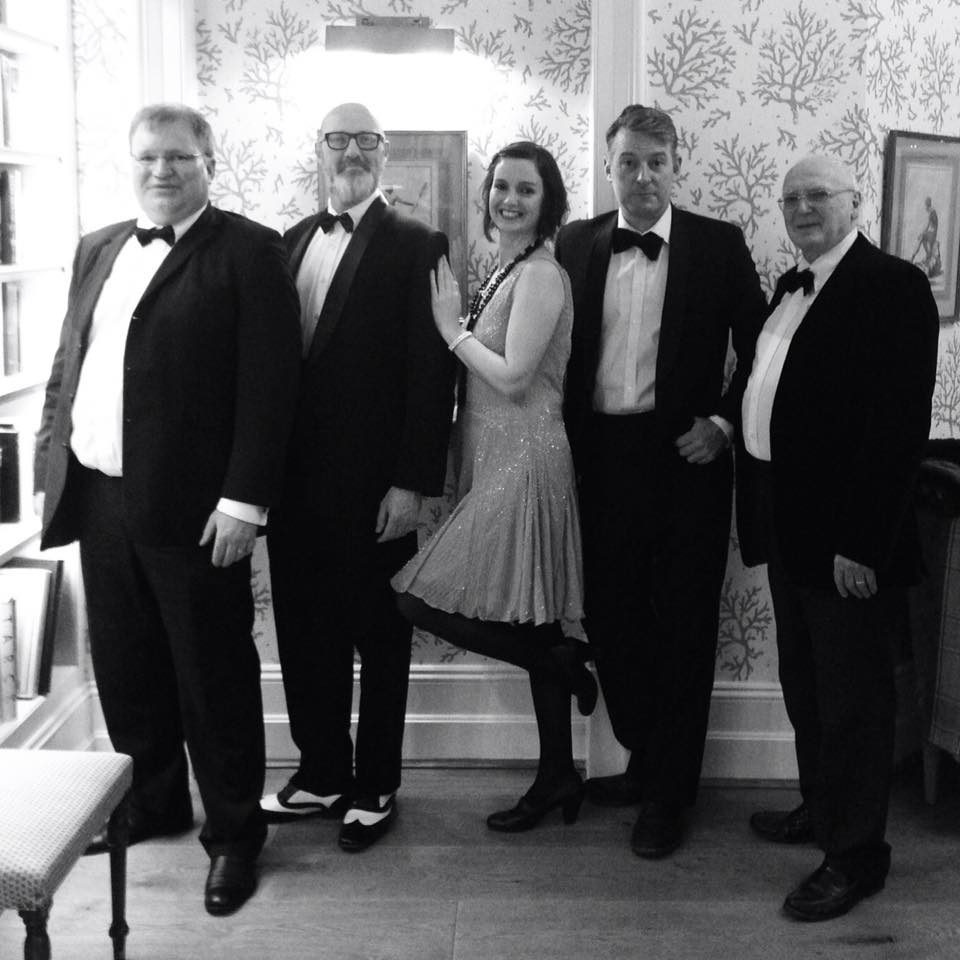 Richard with "The Gatsby Gang"

who will be appearing in The Tuckers


on 1st July - Dalwood Music Day
















OUR CHARITY THIS YEAR IS SHELTER BOX





We raised £348 in 2016

Thanks to all the supporters of these monthly Coffee Concerts who have given

so generously to our Charity in 2016 ... DEVON AIR AMBULANCE


We thank in particular all the wonderful musicians, singers & speakers from near and

far (see list below) who have given up their time to entertain us.


And thanks to Sue Drew who is always on hand to make the coffee!






Everyone who has performed at a Monthly Coffee Concert in St. Peter's Church since October 2014.

(alphabetical order)






Black Coffee: - Andy Davey, Carolyn Fry, Julian Roundhill & Judith

Axminster, Allsaints & Lyme


Brian Eddy Dalwood


Caroline Nunns Dalwood


Dave Bennett Dalwood


Hazel & Dave Uplyme


Hilary Drew JP Sidmouth


Hilary Horley, Gay Atkinson & Caroline Nunns Dalwood Honiton


Sue Hunnisett Dalwood



Jackie Edwards Launceston


Judith Burke Lyme Regis


Kroft Originals Dalwood


Laura Gadd Exmouth


Martin & Caroline Nunns Dalwood


Michael Shaw Allsaints


Old Peculiars & Kathy Laing Dalwood



Piping Hot: Annette Freathy, Maggie Lane & Michael Bradbury

Branscombe Yarcombe Dalwood



Rachel Burrough, Margaret Hurford & Dylan Burrough Axminster


Richard Llewelyn Chard



Sue Hunnisett Dalwood

Revd. Nigel Freathy Branscombe