MONTHLY 1/2hr COFFEE CONCERTS IN ST. PETER'S CHURCH

on the 4th Wednesday of each month at 10.30am.
Donations this year to ARC
(an Axminster Counselling Service)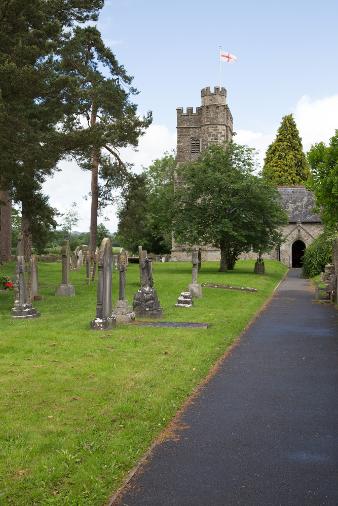 THE NEXT COFFEE CONCERT is on WEDNESDAY
January 23rd at 10.30AM
ALISON & ALEX DAVIES
Well-known very talented local Musicians
Alison of "Saxminster" fame is an amazing saxophonist
Alex - musical director of Lyme Bay Chorale - is an equally
amazing organist & pianist
Their Summer lunchtime Concert in the Minster was marvellous!
Don't miss the opportunity of hearing them in Dalwood!!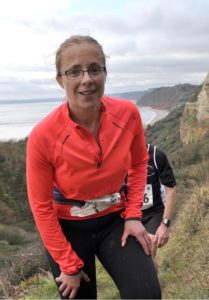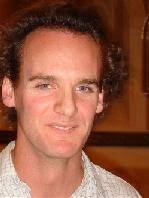 We're very sorry that the East Devon Daytime Band had to cancel but we
hope to hear them later this year.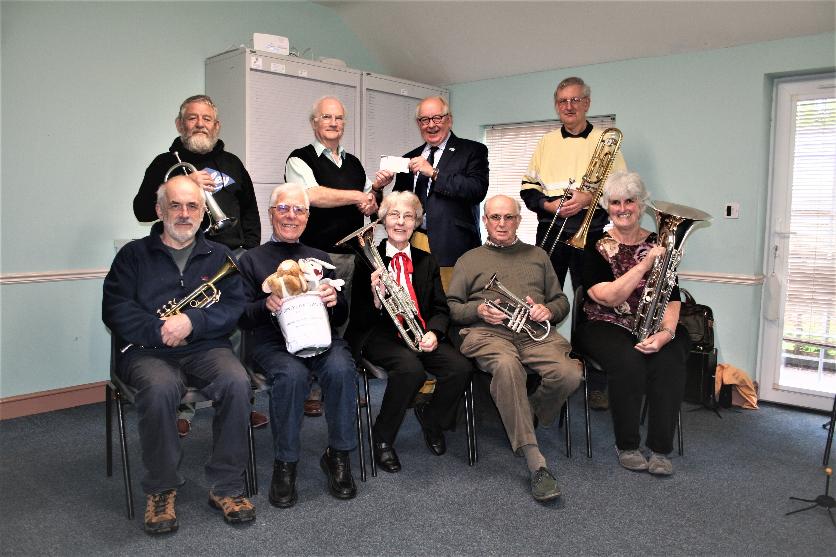 OUR CHARITY THIS YEAR
CHILDREN'S HOSPICE SOUTHWEST
...... £800 + so far this year!
CAN YOU HELP US BEAT LAST YEAR'S AMOUNT?
Please do come along to St. Peter's!
We'd like to reach our target of £1000 to send to Children's
Hospice SW at the end of the Year
£510 was raised in 2017 and sent to Shelter Box
Thanks to the very supportive and generous audience!
Thanks to The Watermead Stranglers for giving up their evening to
entertain in St. Peter's on Wednesday 12th September.
We had a great Audience and just over £260 was raised
for Children's Hospice Southwest.
This was the first of our Evening Coffee/Wine Concerts and as it proved to be successful,
we hope to have another after Christmas with the Somerset Group "One Foot in the Groove"
performing music and songs from the Sixties!
The Stranglers are Richard Llewelyn & Dave Wicken - guitars, Phil Roberts - clarinet, Emily Seward - vocals, Tina Mackenney - keyboard
They were joined on the 12th by Dave Roberts - bass & Steve Barnett - drums. Gwyn Rosser was the M.C.

Everyone who has performed at a Monthly Coffee Concert in St. Peter's
Church since October 2014. (alphabetical order)




Black Coffee: - Andy Davey, Carolyn Fry, Julian Roundhill & Judith

saxophone choir from Axminster, Allsaints & Lyme


Brian Eddy - Entertaining Talk Dalwood


Caroline Nunns - popular songs Dalwood


Dave Bennett - popular songs Dalwood


Hazel & Dave - songs & guitars Uplyme


Hilary Drew JP - talk about being a JP Sidmouth


Hilary Horley, Gay Atkinson & Caroline Nunns songs & poems fron CATS
Dalwood & Honiton



Jackie Edwards -a selection of her own poems Launceston
Judith Burke - illustrated talk Walking the Camino Trail Lyme Regis
The Jurassix - Sea Songs & Shanties Whitford based



Kroft Originals Singing Group Dalwood
and with Phil Roberts - clarinet & Tony Drew - piano accordian

The Lark String Quartet E. Devon & Gloucester
Laura Gadd - clarinettist
Exmouth
Maggie's Mix (Maggie Lane) singing group
Yarcombe
Martin & Caroline Nunns - popular songs Dalwood
Michael Bradbury - talk & music on all recorders Dalwood
Michael Shaw - talk A Vet's Life Allsaints
Rev'd Nigel Freathy - Entertaining Talks Seaton
Old Peculiars & Kathy Laing Barbershop style Dalwood
Piping Hot: Annette Freathy, Maggie Lane & Michael Bradbury


Branscombe Yarcombe Dalwood




Rachel Burrough, Margaret Hurford & Dylan Burrough - violin, cello & piano
Axminster


Richard Llewelyn - guitarist Chard


Sue Hunnisett - songs/piano Dalwood
Watermead Stranglers (7 piece band playing Jazz Standards) Allsaints, Chard, Dalwood,
Pinhoe, Taunton, Umborne



We raised £348 in 2016

Thanks to all the supporters of these monthly Coffee Concerts who have given

so generously to our Charity in 2016 ... DEVON AIR AMBULANCE


We thank in particular all the wonderful musicians, singers & speakers from near and

far (see list below) who have given up their time to entertain us.


And thanks to Sue Drew who is always on hand to make the coffee!