More information about Musicians & Singers posted soon!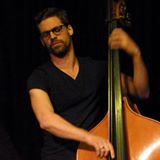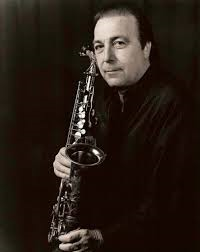 American Saxophonist GREG ABATE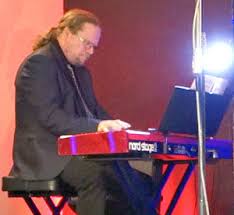 Nick Millward ex Kenny Ball Band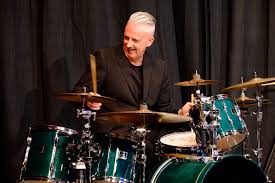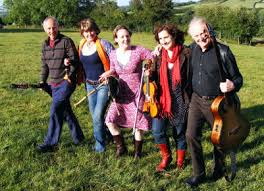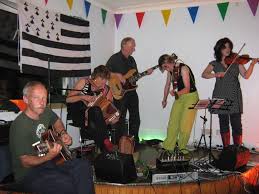 French & Breton Music & Dance
Poisson Rouge is a Devon based band that plays Breton and French-inspired dance music, both original and traditional.
It was formed six years ago by musicians meeting athe French/Breton dance club, d'Accord Exeter, but it now travels far to play for concert audiences, dance clubs & private celebrations.

They've performed at 5 Sidmouth Folk Weeks, thePentrefest Festival, the Bal de Bath & the Fete Du Cloitre (Brittany) amongst many other festivals.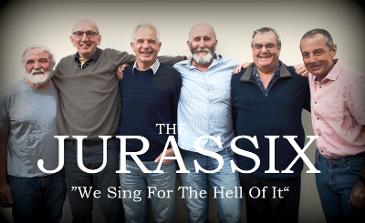 THE JURASSIX
In their own words ...........

"Six fossils living on the Jurassic Coast


singing sea songs and shanties and anything that

makes us smile and you happy!"

Dynamic Trio (yes! there is a third member - but no
photo yet) from the South West play all (well most!)

of your favourites from the 50s, 60s, 70s and beyond
.....a song, a smile and a bathchair!!
A lively swinging, rocking performance from Peter
Bland - vocals, harmonica & percussion, Owen Engeham
keyboard & vocals and John Arrol - guitar.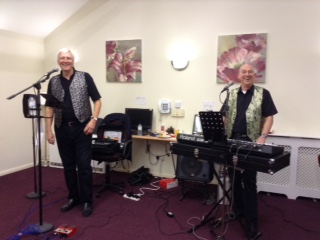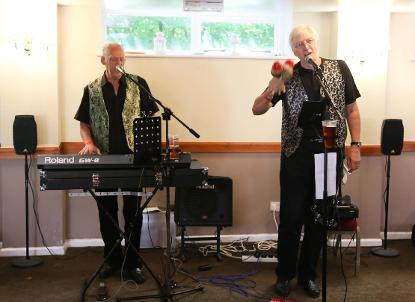 Owen Engeham & Peter Bland
John Arrol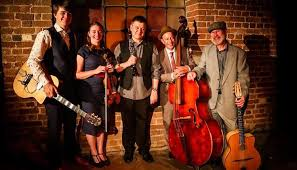 ' L A V I E E N R O S E ' . . .
an Exeter based group of musicians with wide-ranging individual backgrounds in classical music, traditional jazz, rock, blues, country, ragtime and roots, pulled together by the shared pleasure of gIpsy jazz and hot swing.
David Jones – guitar, Laurie Light – guitar,
Rebecca Wilson – violin, Yann Majoub – bass &
Nick White (Chris Barber Band) - clarinet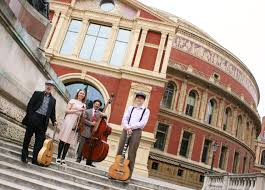 The Quartet was formed in 2010 by 4 friends.
We've played for dinners, major art exhibitons
and various informal concerts.
Our repertoire is light classics & well-known
Flute/clarinet - Hilary Barry
Violin 1/Viola - Rosalind Tarry from
Dalwood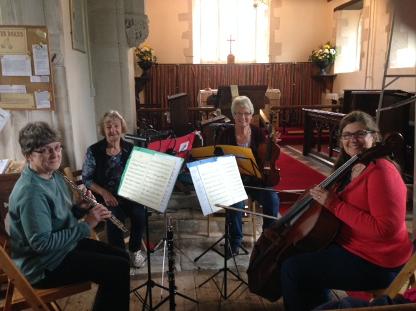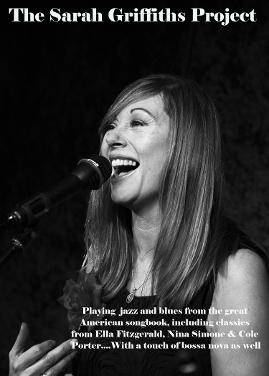 The Sarah Griffiths Quintet
Sarah - vocals
Richards Llewelyn - guitar
Tony Roberts - sax
Luke Belcher - bass
Lee Miller - drums
Playing Jazz & Blues from the great American
songbook, including classics from Ella Fitzgerald,
Nina Simone, Cole Porter …. with a touch of
nova as well.
INDIGO - SAXOPHONE QUARTET
Anni Hindle - alto
Carrie Fry - tenor
Jon Garvey - soprano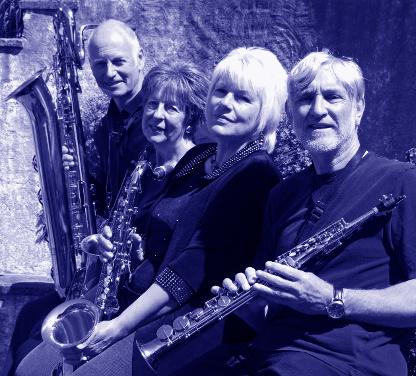 We are all local to Axminster (with Jon in Dalwood itself!) and have played together for a few years

in other groups. We formed a quartet in 2018 to play more of the instruments and varied music we
enjoy - jazz, ragtime and standards, as well as a few surprises. Jon also arranges the occasional
testing piece for us, often playing the vintage alto his father performed on.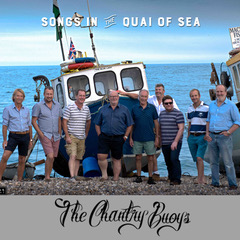 The Chantry Buoys hail from East Devon.
We're a recreational drinking group with a singing problem…..
All of us are experienced seafaring men. We've all caught crabs in our youth.
We are looking forward to our Dalwood trip.
We will bring you shanties and other sea related songs.
We have just released our first CD- 'Songs in the Quay of Sea'.
What's all that noise? It's the Chantry Buoys….."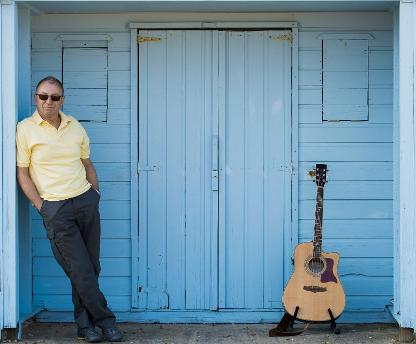 MIGGI is a singer/songwriter living in Devon UK and part time in Dunedin Florida, taking advantage of the better winter climate, brilliant venues to play live and fantastic fellow musicians. He has been writing and performing on-and-off for many years, both as a member of various bands and as a solo artist. Since 2009 his focus has been on improving his songwriting which has matured to the extent many songs are getting radio airplay and 3 excellent professionally recorded CD's have been released.
His music can be loosely described as "British Acoustic Country/pop with a large slice of American Pie", with songs varying from love ballads to country rock, R&B, pop and jazz/swing influences. The songs are melodic, eminently listenable and well produced. Miggi is well supported by some excellent musicians on all CD's which enable the songs to be heard how they were intended. His vocals are strong and perfectly pitched, with subtle, wide ranging harmonies on the recordings. Miggi blends a simple acoustic guitar technique with some interesting rhythms to produce songs that entertain and get you singing along after the first hearing.
Miggi's songs can be heard on radio stations all over the world, both terrestrial and Internet based, and he is gaining a strong fan base in many countries as a result. If you like your music to be melodic, harmonious, well sung, well played, well produced, with great story lines, then you will enjoy his songs.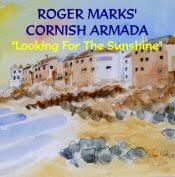 Roger Marks' Cornish Armada Jazz Band
Roger on trombone, Graham Trevarton - trumpet, cornet & vocals, Gordon Stafford - clarinet,
Dave Cawse - drums, Tony Mann - sousaphone & Malcolm Hurrel - banjo & Vocals