The Band was started by two school teachers, Gary Wells and Tom Forward, in 1996.
It has grown steadily since then to become the fine Band it is today.

It specialises in playing the original arrangements, when available, of Glenn Miller, Count Basie, Duke Ellington and various other big bands of the Swing Era.

Kevin Dunn, our Musical Director and drummer (& multi-instrumentalist!) is also an accomplished arranger and
writes for the Band.

Our aim is to continue playing the type of music that both we and our audiences enjoy.




THE THREE COUNTIES SWING BAND

with Kevin Dunn - Musical Director - on Drums



THE THREE COUNTIES SWING BAND

Woodmead Halls - June 7th 2104 "D Day" commemoration


THE AXE VALLEY COMMUNITY CHOIR

with Edward Jacobs - Musical Director


The Axe Valley Community Choir was formed to bring together people of all ages and abilities to enjoy the fun of singing together.


As well as the social benefits, members have the opportunity to enhance their singing capabilities and participate in fundraising events within the community.


Our repertoire is extensive and includes a wide variety of popular ballads, both traditional and modern


Members come from all over the Axe Valley and further afield - some from Lyme Regis, Sidmouth, Chard, Honiton and Seaton.
AVCC - CONCERT IN PLYMOUTH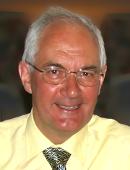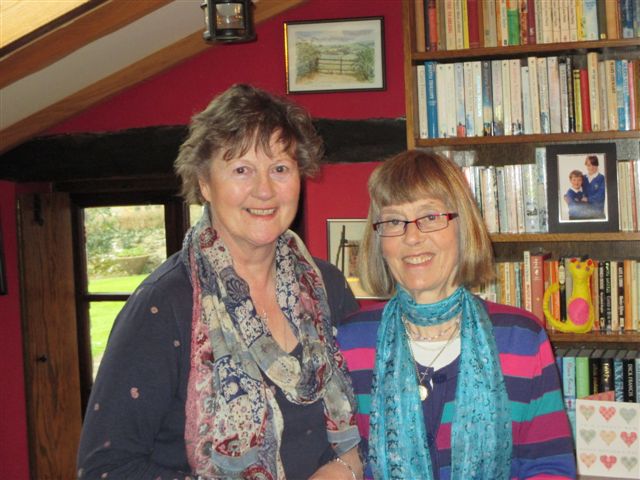 A trio of keyboard, flute and various early wind instruments playing an eclectic mix of old and new from
Telemann to the Teddy Bears' Picnic.
"Piping Hot" are three friends (Michael, Maggie and Annette) who get together to play varied music ranging

from well-known folk tunes to tuneful classics for special occasions, preferably for "good" causes.

They play different "pipes" with keyboard accompaniment.